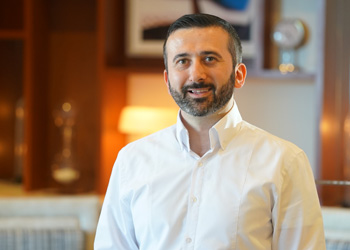 May 15, 2020
10:20 am - 11:05 am
Wicked Leadership for Wicked Problems
Urban planner Horst Rittel used the term "wicked problems" in the 1960's to describe problems that spring from many diverse sources, which are emergent, evolving, shifting, and will never have one right answer.
Organizational changes and transformations are wicked problems. The problem is wicked because leaders in the organization cannot agree as to what counts as a solution. Every new executive brings their own team and their own solutions. One person's solution becomes another's failure.
Successful organizations are developing new leadership capabilities to deal with these kinds of problems. For wicked problems we need wicked leadership. We can't wait for a hero to come along and fix things. This is going to take all of us, bringing what we can, and playing our part. This means we need to get informed, get engaged, and get involved. We need leadership at all levels. We need wicked leadership for wicked problems.