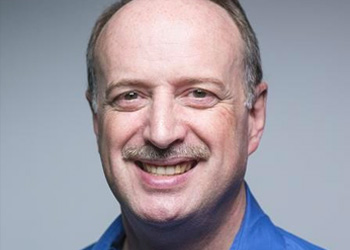 May 15, 2020
10:20 am - 11:05 am
Realizing the Benefits of Agility
if you are in a position of championing agile change – regardless of your official title – you can appreciate the myriad of challenges that agile change represents to organizations. While it might sound counter-intuitive, Dave Moran will talk about how a principles first, practices second approach enables:
Creating visible, meaningful results as rapidly as possible

Successful guidance of organizations that want to tailor their agile approach at scale
In this talk, Dave will introduce his Agile Transformation Framework, a support structure designed to help you engage with your organization to explore your agile operating model. develop insights and identify actionable change to strengthen and accelerate your agile transformation.